Peanut lives with his proud papa in Elsewhere, USA


At this time "THE GREAT PEANUT RACCOON" weighs in at 99 pounds !


And now......Presenting.....The Great....The One....The Only       PEANUT RACCOON !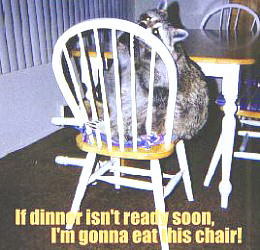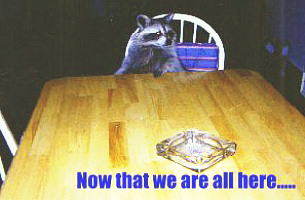 Peanut says he will eat at the table when his papa gives him his bowl !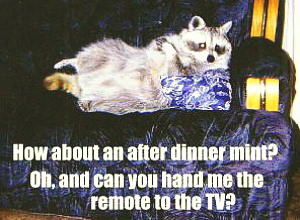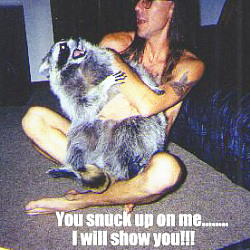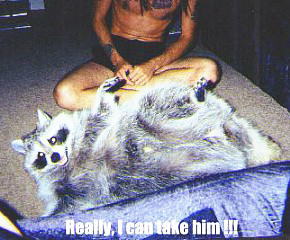 Rikki Moses Raccoon here again.

I am honored to be able to bring you these great pictures of Peanut. His papa says he hopes
someday everyone can meet Peanut but as of now you will all just have to be content with seeing
his fabulous pictures. A big thank you to Peanut's papa for allowing me to share these with you.




NEXT
Click the Image

BACK
Click the Image

HOMEPAGE
Click the Image