RIKKI MOSES RACCOON

My Animal Friends


This song is for all our human moms and dads and for all those who feed and care for my wild cousins.


This page may be slow in loading. Please give the page time to fully load. You may have to hit your refresh button to get the music.Thank you.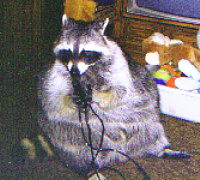 MY PET TIP:     PLEASE Make Sure Your Pets Have All Their Vaccinations.
They NEED their shots for the prevention of distemper and other diseases.

MY PARENT TIP:   Listen To Your Child - When They Are Silent They Speak The Loudest.


These are pictures of just some of my many animal friends who share their homes with their humans. Pics may be changed or added, so check back often.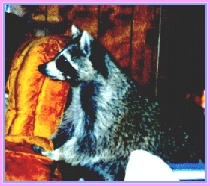 Casey Coon.......Angel, Jordy's sister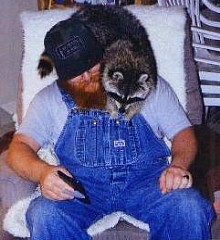 Rocky checkin out his human brother's pocket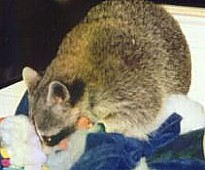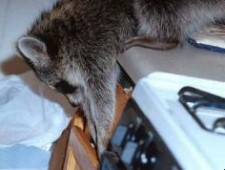 .......Boo Boo................................... Nancy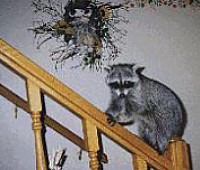 Busterbrown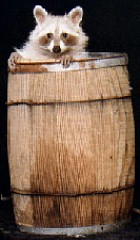 Ginger was born in the wild but due to her light coloring and to protect her from predators she now
lives with her human Mom. Ginger is really classified as a Cinnamon but her mom calls her a Blonde.