RIKKI MOSES RACCOON

Race Car Driver !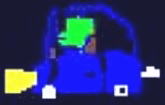 "Lil Alien Dude" - Drawing by TraVie


Just can't wait to get back on the road again!!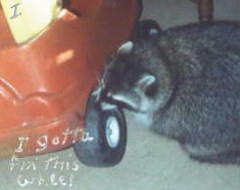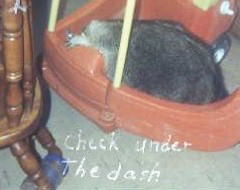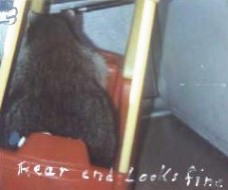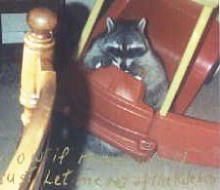 I am planning on becoming a RACE CAR DRIVER !
So move over Dale, Rusty, Jeff, and Mark !!!



Now if mom will just let me out of the kitchen      HA !



But then again...maybe I'll open my own repair shop with Chrissy, Cole, and Shoka!!!!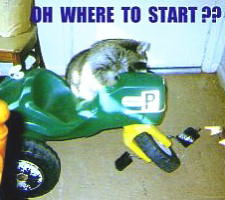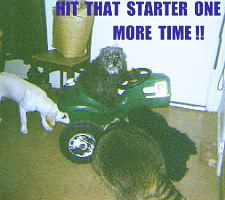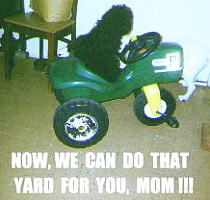 These are my human brothers. They raced for about 5 years and ran in the same races together.
They are Ozzie - J1, Mike - J2, and Mark - J3.      They have LOTS of trophies.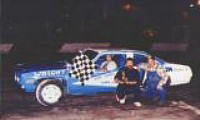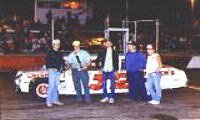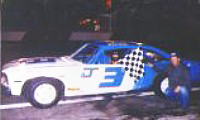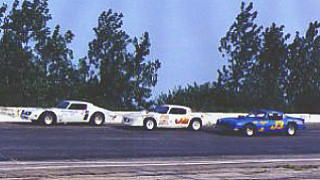 Weeeeee're Racin' ! ! !





Drawing by Brad.......Drawing by TraVie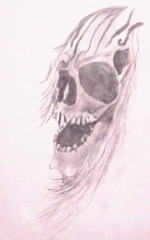 Drawing by Ed,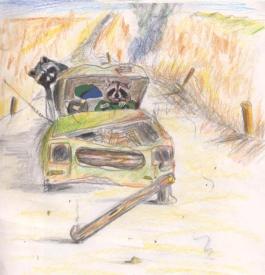 Drawing by Richard


Thanks to all the boys who have submitted drawings for this page.



NEXT
Click the Image

BACK 1
Click the Image

HOMEPAGE
Click the Image