I sure had fun at this fair !!
There were lots of people and animals and some of the kids called me "THE STAR" !

wwwwwwwwwwwwwww W O W wwwwwwwwwwwwwwwww !


The kids played a lot of music and danced to this song "Boot Scootin Boogie" !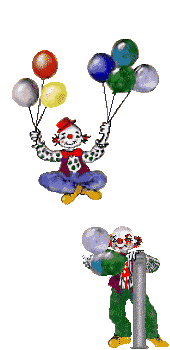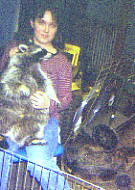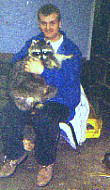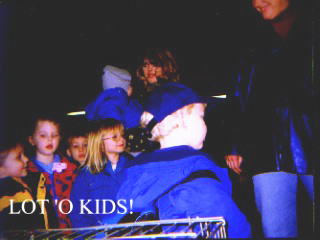 Some of the little kids called me a BIG HAMSTER !
Geesh! I don't look at all like a hamster ! They also called me a squirrel and a skunk !     Yuk~~!!
Sure glad those grown-ups knew what I was !!


These are just some of the animals I saw at the fair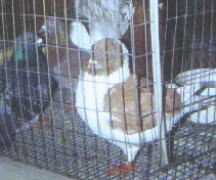 This baby calf died unexpectedly 3 days after the fair.      Funny lookin pidgeons !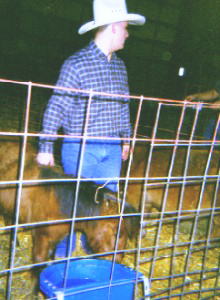 A 36 inch miniture horse and pigmy goats !


Last year when I went to the fair I weighed 28 lbs. This year I weighed 54 lbs.
Some of the kid's dads who are farmers just said, "WOW !!!" when they saw me. HEE HEE!!!

Wouldn't I have fun if my Mom let me play in their corn fields ?



If my Mom says anything about me using her computer
I'll just give her one of my big hugs and a kiss and maybe she will forgive me.